Singapore Tuition Agency Assignment
11,000 experienced & qualified home tutors who specialize in ONLY Chemistry home tutoring
Singapore's largest database of Chemistry tuition clients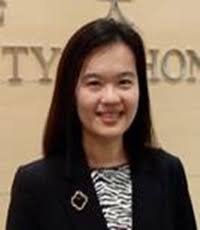 Natalie Chan – MSc, Computational Chemistry (Yale University)
Chief Development Officer, Chemistry Tuition Singapore
Secondary 3 Chemistry Tuition
Secondary 4 Chemistry Tuition
GCE O Level Chemistry Tuition
Junior College JC1 Chemistry Tuition
Junior College JC2 Chemistry Tuition
GCE A Level Chemistry Tuition
Integrated Programme Chemistry Tuition
International Baccalaureate Chemistry Tuition
Singapore Tuition Agency Assignment - Over 100 new Chemistry jobs daily
Parents: Please ensure that you have registered at https://chemistry-tuitionsingapore.com/tuition-in-singapore-improve-grades/
We are not able to accept any parent registrations through this Tutor Registration form. Thank you. 
Currently, most parents prefer in-person/face-to-face lessons, and a small minority would request for online tuition.
Chemistry Tuition Singapore
Singapore online tutor, in-person home tuition teachers.
IB tuition Singapore, GCE O Level tuition, GCE A Level tuition.
Secondary school tuition, JC tuition, IP tuition.